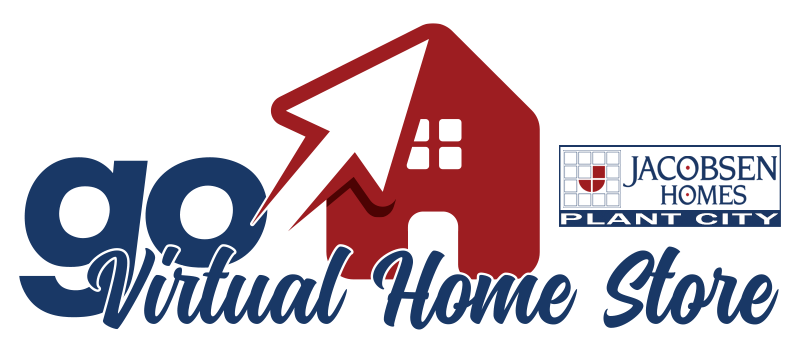 Virus Buster Shopping Stimulus!
An All-American Response In The Face Of Natural Disaster Because This Too Will Pass!
Shop Safe Now on Our Go Virtual Store
Shop Safe Now Knowing you are dealing with seasoned housing professionals
Shop Safe Now with a team that cares.
Shop Smart Now and get the best price in the market place on the highest quality Jacobsen Homes.
Shop Smart Now and lock in the lowest interest rates in history and unbelievably low payments that come with it.
Shop Smart Now and get rapid delivery and home completion that meets or exceeds local codes as soon as possible after the Virus Clears.
Shop Safe Now on our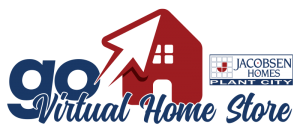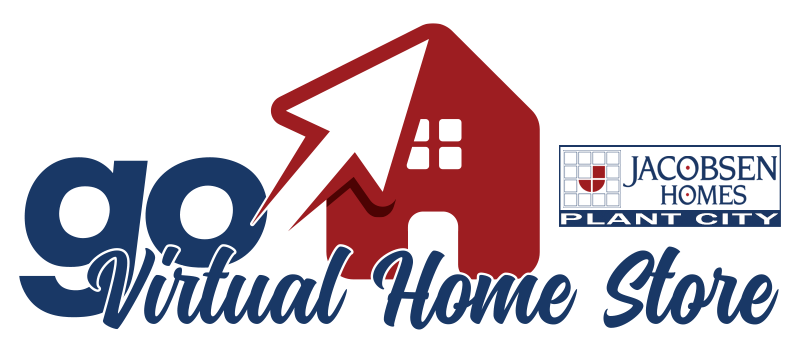 Register between May 1 and May 31 and make your best deal and lock in the best financing in the market place! In addition, when you e-sign your sales agreement you will qualify to receive  "No payments for 90 days after closing" financing.
Get this incredible financing package for your new Jacobsen home and enjoy knowing you have a jump start on the market when you visit a qualifying Virtual Model Center between May 1 and May 31, go to contract and agree to have your home delivered no later than December 31st, 2020. Get all of the details out of the way including bank applications, sourcing the best value home owners insurance and more by REGISTERING NOW!